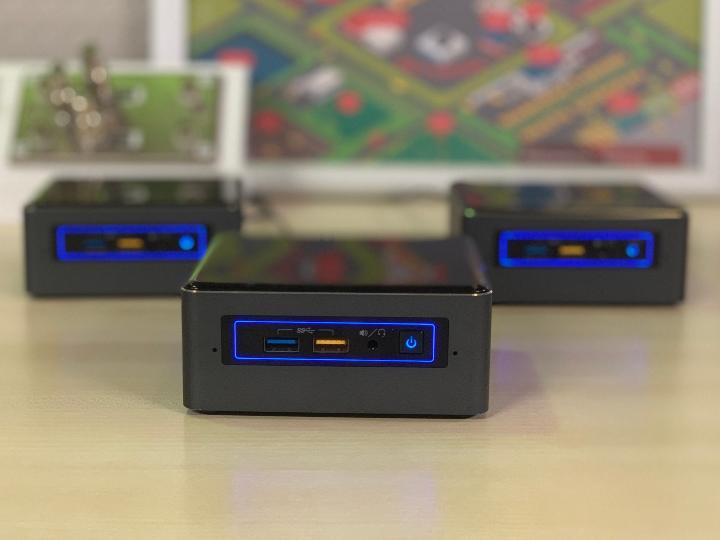 YuCube
YuCube is the next generation innovative product from Yupana to dramatically shorten the rollout and optimization of the RAN sites with higher quality and automatized way. YuCube is not another "better planning and project management" software. It is a new disruptive approach. YuCube addresses the long-lasting problems in the site roll-out and optimization projects, and changes the work methodology and business, to a controllable, manageable and scalable model. YuCube minimizes the human factor and makes the roll-outs in the IoT way. YuCube does not only provide connectivity, but offers a complete suite with Work Order Planning, Preparation and Management, Site Management, Configuration Management and integrated Yupana Optimization and Reporting tool. YuCube is powerful enough to run multiple integrations and Zero-Transport functions for the networkless integration on a single hardware. With Netconf, It is possible to extend the supported devices. YuCube is a future proof solution.
More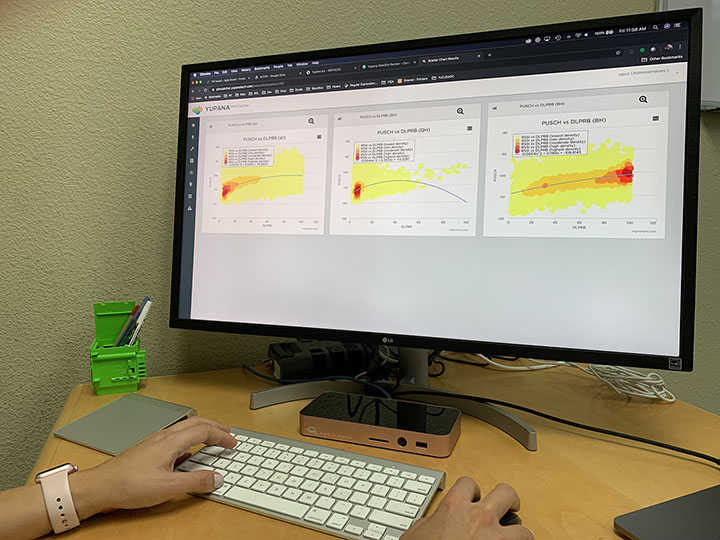 PIM Catcher
Capability to predict the PIM issues starting to emerge before PIM issue reaches to a degree of damaging the Cellular Site performance. Cell site construction involves a great number of partners and stages of development which needs exact specifications. It is important that all partners in the process are trained on proper installation techniques. With LTE networks becoming the global norm for wireless communications these processes get even more demanding and error prone. PIM Catcher offers a simpler and more efficient way to determine the PIM problem without a field visit or a Load test which requires outage on the cells. PIM Catcher can perform analysis on big cluster of cells simultaneously in a short time. It also provides a KPI dashboard for showing long term daily and hourly KPI trends. Map view of PIM Catcher provides a look of all the analyzed cells with highlighted PIM score to have a further understanding of the problems as location based. PIM Catcher is powerful enough to run analysis for 20 thousand and more cells in a couple of minutes.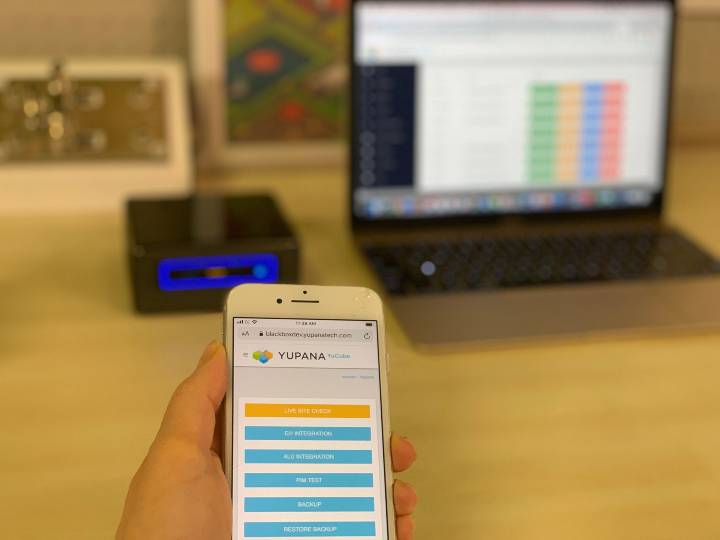 YuPPI
YuPPI streamlines the execution of tasks on multiple nodes (pre checks, status checks and post checks) before and after any configuration change. These checks do not need any additional EMS connection, or can be also executed using the EMS. When the configuration changes are made in bulk, YuPPI decreases time, cost and man power needs. With the built in pre and post check procedures, YuPPI is capable to show the problems with the check tests of a single or multiple nodes at once. The problems are displayed instantly to the operational staff, using a companion mobile app and the detailed information about the problems can be accessed at the field. YuPPI offers enhanced list of different task automation ready out of the box, which can be utilized to perform common operations on the eNodeBs, including PIM analysis, Gold Standard Checks, RSSI checks, RET Checks etc...