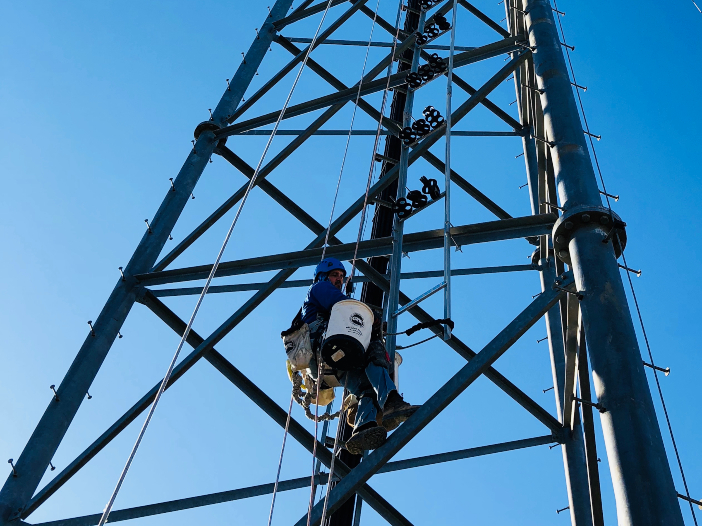 Yupana construction services delivers effective cell site builds from tower construction, antenna&line installation, equipment commissioning, trouble shooting, and integration including on-airing the site, with all alarms cleared. Our proven project management processes deliver results that meet and exceed customer expectations for quality and cost effectiveness. We make certain that all critical project deadlines are met. We deploy and manage our field teams via our proprietary SW tools and we automate multiple aspects of the field work by utilizing our software, including safety, close-out and quality. Our virtual quality audit (VQA) teams record and control every activity ensuring that each task is performed according to quality assurance guidelines, and that site COPs are completed on time and ready for acceptance by the customer engineering teams. Passive Inter-modulation Sources and Cancellation Methods
More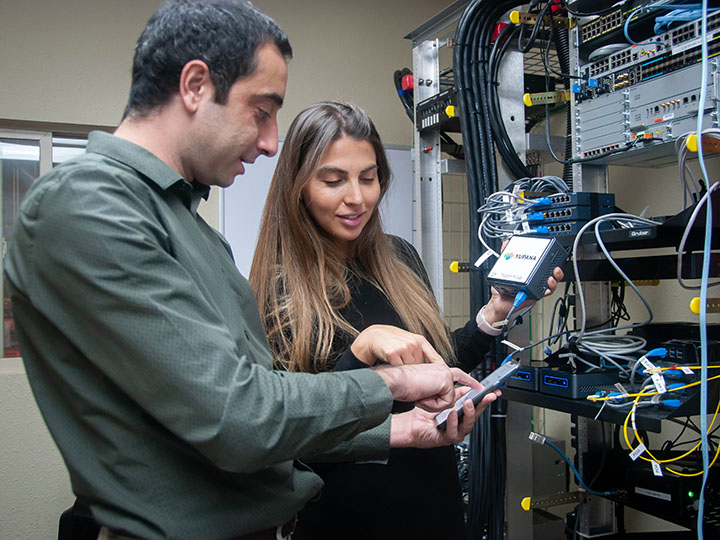 Integration
Time saving is even more important when it comes to site integrations. Faster integration means better KPIs for cell sites and less customer impact, as a result of reduced outage for upgrades. While an average integration takes several hours, with our YuCube solution, integration time is drastically decreased to less than 15 minutes. With YuCube's additional no-transport function, we can provide live site health checks to the field teams even before backhaul transport is delivered to the cell site. Our R&D process enables us to continuously align our integration products to new technologies, site equipment and software packages.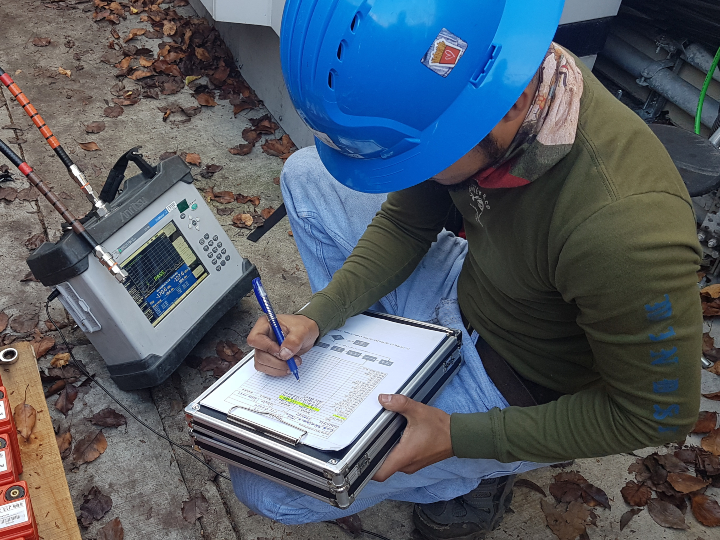 PIM Mitigation
Yupana is the preferred PIM mitigation vendor of the largest wireless operators in the US. Yupana has been working on PIM investigation and mitigation throughout the US, Canada and Europe since the beginning of LTE deployment and has been granted patents for our latest machine learning PIM solutions. Yupana PIM mitigation now contains the necessary steps such as hygiene, detection, hunting, and remediation. Yupana PIM hunting teams are able to detect internal PIM, external PIM and external Interference, are certified with all the required tools and utilise the most up to date Yupana knowledge and techniques. PIM Hunting teams can accurately identify the PIM sources, even if they are not accessible for removal. Customers will have the necessary measurements and solution recommendations once Yupana PIM Hunting teams visited their sites, and completed their analysis. Yupana TSG Dashboard web tool ensures all the steps are followed by field engineers, and all information collected on the field is loaded to the related work order. Customers can remotely monitor the PIM mitigation process, including all RAN and field activities in real time from the dedicated dashboard.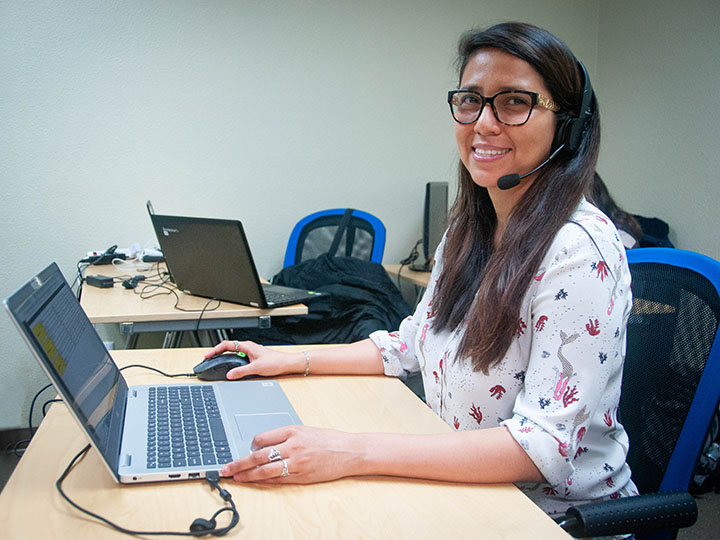 RAN War-room
UTRAN Support is key to deliver successful network deployment with less customer impact during maintenance activities. Experienced UTRAN support reduces construction time, decrease the operational costs, and increase efficiency. Alarm checks, RSSI Trends, VSWR checks, RET Scripting are all part of our UTRAN support activities that are integrated with TSG Dashboard software for efficient real time remote support.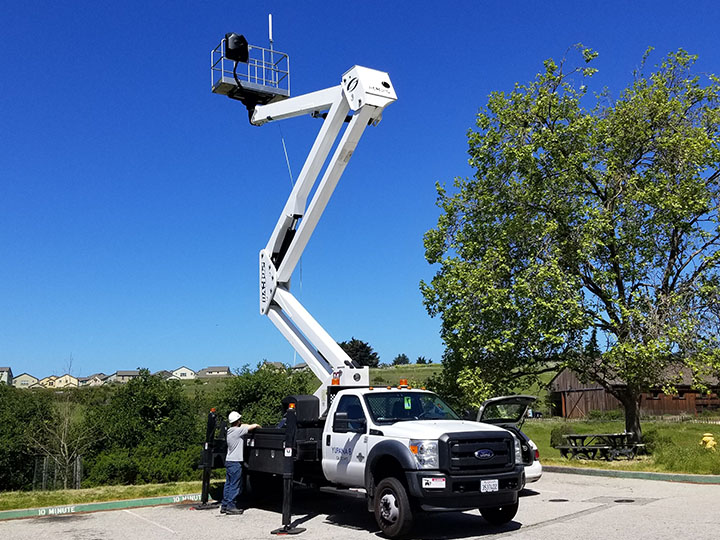 CW Test
We perform continuous wave (CW) testing services to provide clear insight to radio propagation characteristics to assist operators in the RF design of macro and small cell CRAN node locations and to allow them to tune and modify their propagation models. Using the latest available RF transmitters and scanning receivers, we accurately verify specified routes or locations intended for coverage by Macro, DAS or in-building site solutions, and we assist the performance engineers in the troubleshooting and diagnostic activities they need to perform on their networks.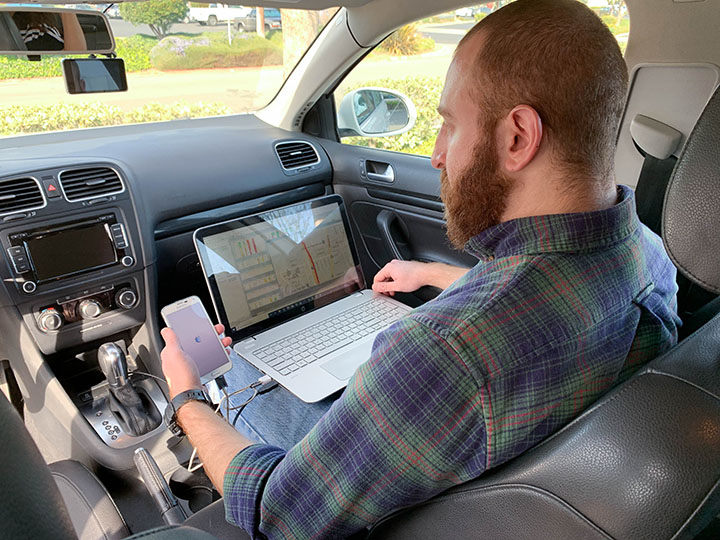 Drive Test
Using the latest industry standard hardware and software combined with Yupana's proprietary tools and processes, our highly experienced team of engineers deliver drive test solutions for Optimization & Troubleshooting, Service Quality Monitoring and Competitive Bench-marking.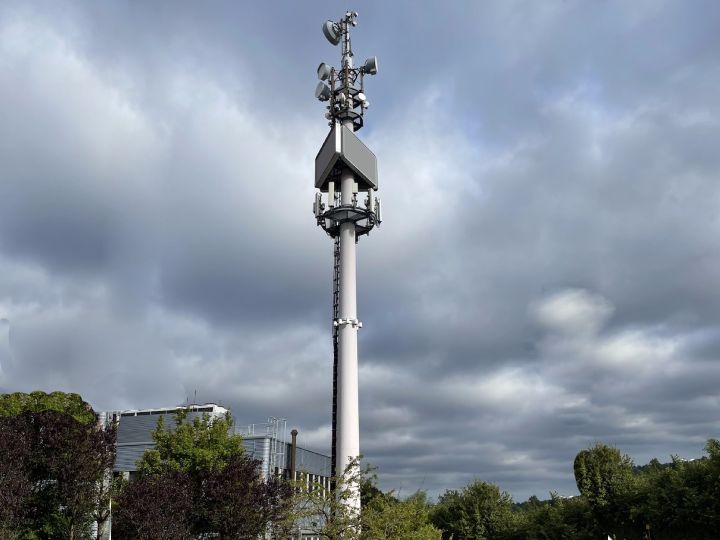 Turn-Key Rollout
Yupana offers a full turnkey NRO service covering site audit, construction, installation, integration and tuning services allowing wireless carriers to rapidly deploy new carriers and new technology layers. Engaging Yupana's NRO engineering services team has allowed major wireless carriers to deploy UMTS, LTE and 5G carriers ahead of schedule and under budget, yielding significant CAPEX reduction and dramatic improvements to network performance.