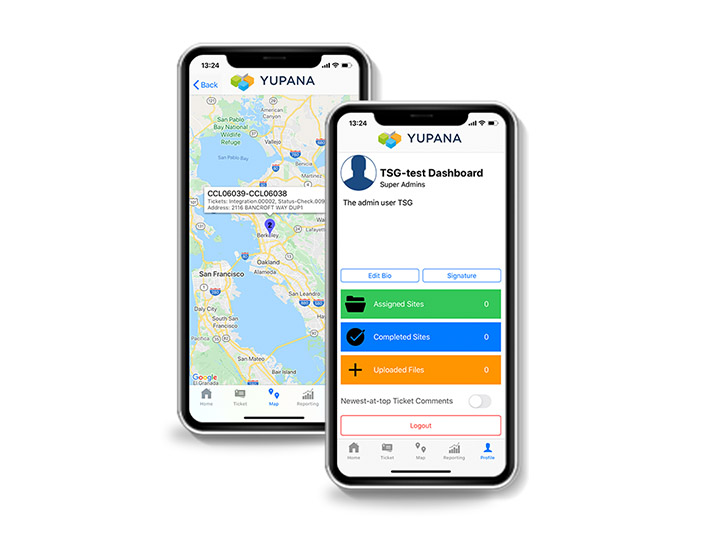 TSG Dashboard
TSG stands for Technical Support Group. All details related to field support is recorded for creating accountability, realizing efficiencies and removing bottle-necks. TSG Dashboard has specially designed alerts and notifications to reduce response time in critical actions, field teams can request RAN support with a single click. Tool acts as a file repository, grouping and storing all ticket related files in a single cloud platform. Project Managers can monitor and organize the field work in real time. They can dispatch the teams very quickly knowing every detail about scope of work. TSG dashboard has a specially designed mobile application focusing on field technicians and their work environment.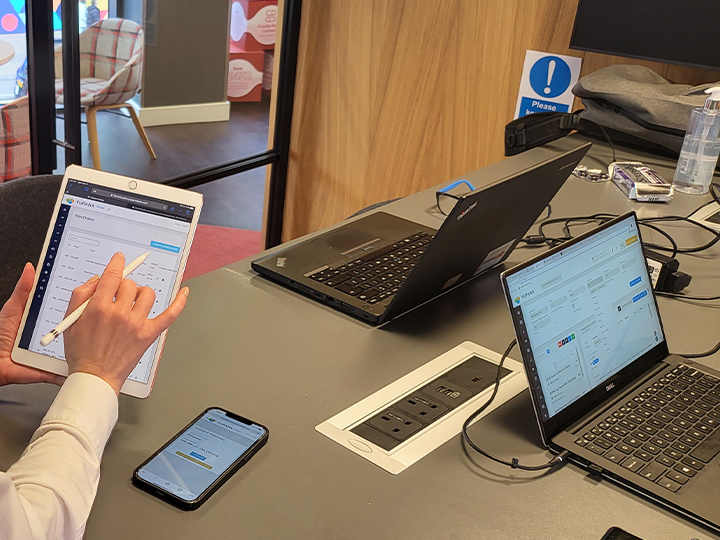 YuCube Support
YuCube comes with well defined processes, scripts and a very useful toolbox to modify configuration or change essential parameters on the fly. However Yupana offers local and/or remote support in every step of the process available 7/24. YuCube Support Center has world class experts who knows the Base Station systems in and out, following the latest technologies day by day for each vendor. YSC (YuCube Support Center) is ready to tackle every kind of problem and will make sure that given task is performed in time with highest quality.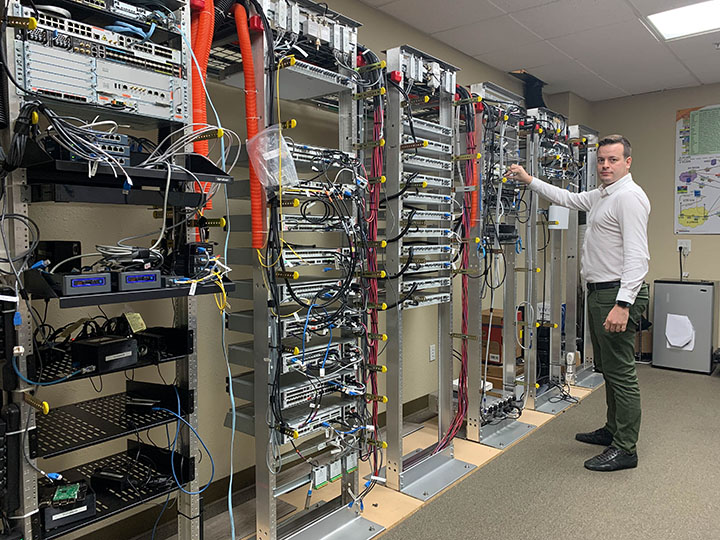 YuLAB
YuLAB is a fully equipped telecommunications laboratory where Yupana technicians can test and develop software tools as well as innovative process improvements. It has antenna systems, base station systems, core network elements, and other various network equipment to create any telecommunications scneario and test or improve new equipment, software and processes.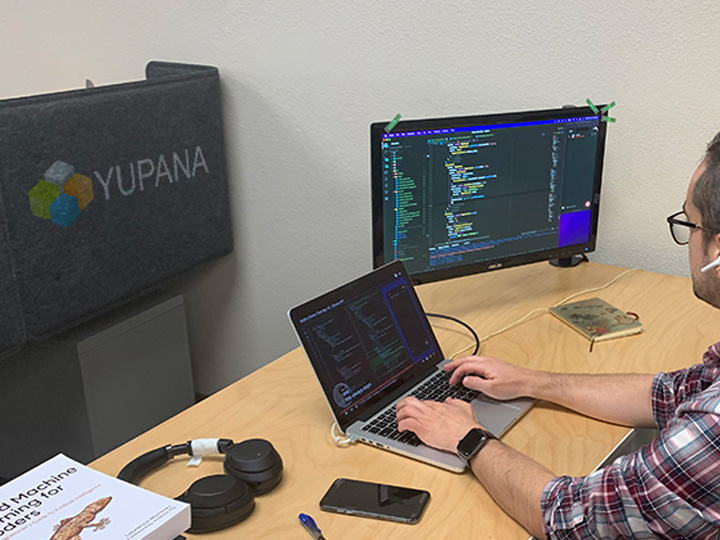 PIM Predictive Analysis
Yupana is capable of determining the sectors with PIM issues using Yupana patented and developed PIM Catcher tool and its machine learning algorithms. Those algorithms only require specific KPIs and/or counters regardless of the vendor. PIM prediction is always followed by stress testing to verify problems. PIM prediction analysis provide higher efficiency of field technicians' works by helping to determine PIM sites with accuracy and suggesting preliminary actions. Yupana PIM predictive analysis methods are efficient to distinguish internal/external PIM from external interference. PIM prediction on large scale markets eliminate busy workload of manual desktop analysis and possible redundant outages on sites during essential PIM tests.
Passive Inter-modulation Sources and Cancellation Methods